Meetings - Conferences - Exhibitions

OWLS Event Management Services provide our clients with the platform to secure and expand their Global Networks.
We offer our services with the aim of creating a conducive atmosphere for every Event. OWLS Plans, Organizes, and Manages International Meetings, Conference, Exhibitions and more. Our comprehensive range of services also includes deploying staff whom perform Administrative and Secretarial duties.
Preparation of Management Manuals
Preparation of Budgeting documentation
Reception / Participant Registration
Logistics Management
Public Relations
Event Publicity (Marketing)
Recording Minutes
Progress Report
Meeting Report
Financial Statement
Shipping Documentation
Other Documents
Signage
Printed Material (Invitations/Posters/Name cards etc.)
Congress Bag
Attraction arrangements
Cameraman
Lodging arrangements
Other event related preparations
Preparation of Venue and Management of Event
Deployment of Operations Staff
Meeting Moderator / MC
Interpretation Services
Translation Services
Sign Boards / Direction Markers
Audio Visual Setup
Broadcasting of Event
Transportation, deployment and removal of Equipment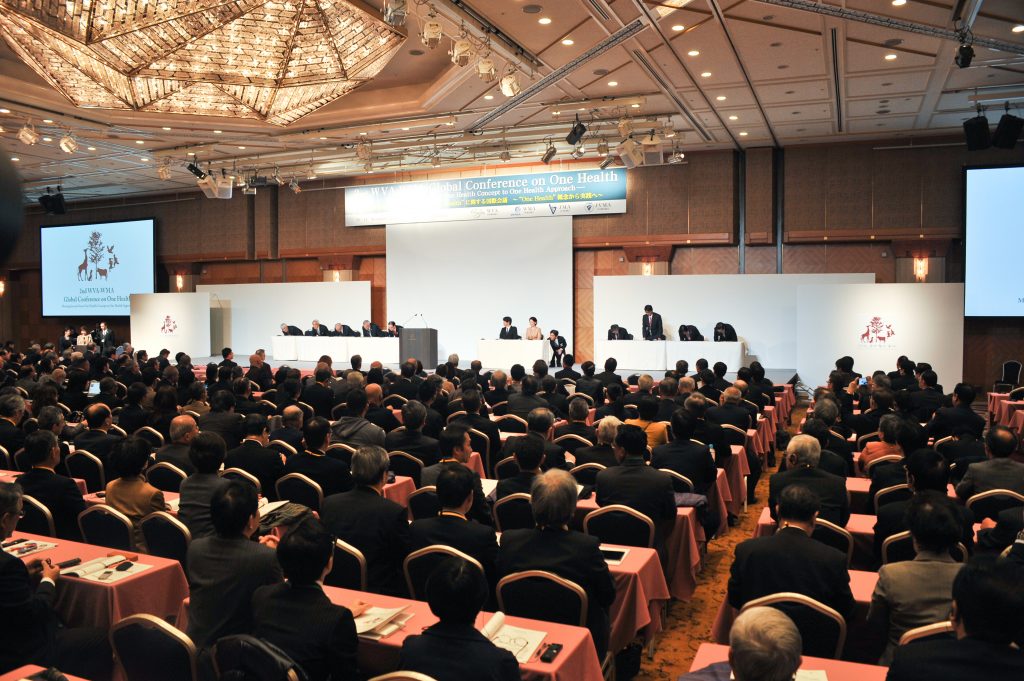 2nd WVA-WMA Global Conference On One Health
25th Japan-America Conference of Mayors and Chamber of Commerce Presidents
13th Yellow Sea Rim Economic and Technological Conference
18th Asia Pacific Naval College Seminar
16th International Nursing Forum
3rd East Asia Summit, Office level meeting of Environment Ministers
International Venture and Business Incubation Festival in Kitakyushu
5th Meeting of International Cultural Heritage Specialists
2014 Fukuoka-Pusan CEO Business Forum
Fukuoka ERIA International Forum
10th Japan-China-Korea trilateral workshop on large sized jellyfish
5th Nagasaki Global Citizens Assembly for the Abolition of Nuclear Weapons
Meeting of International Specialists (Kyushu-Yamaguchi Modernization Heritage Group)
Kitakyushu Telecommunications Technology Innovation Conference